Welcome to The Gulliver Tree!
The Gulliver Tree is a family run coffee- and tearoom in the centre of Brugge. Sisters Janey and Jilly, and their mother Anny welcome you to join them for a light lunch or homemade cakes. With a large selection of tea, coffee and other drinks, you will certainly find what you are looking for to relax with in the sofa by the fire.
---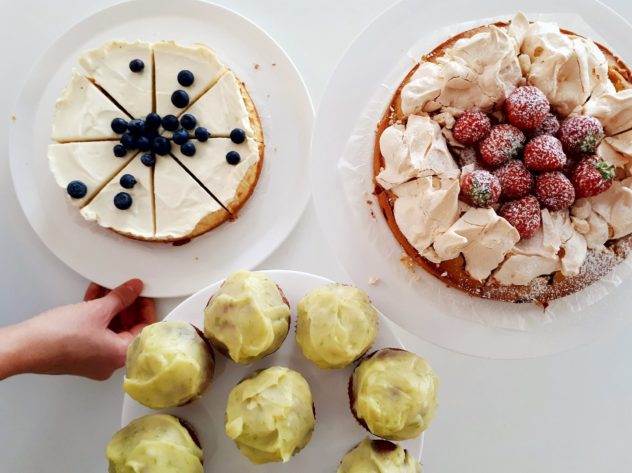 The Gulliver Tree, what's in a name?
Once upon a time there was a woman called Mary-Ann Gulliver. She was born in Maidford (England) in the year 1891. She met and married a Belgian man called Alfred Gryson. They were (great) grandparents of Anny, Janey and Jilly. Having this strong connection with England and wanting to create the cosy, homely atmosphere of tea time, it was only logical to refer to their family tree.